Edgewood Properties to Celebrate Grand Opening of Freehold Community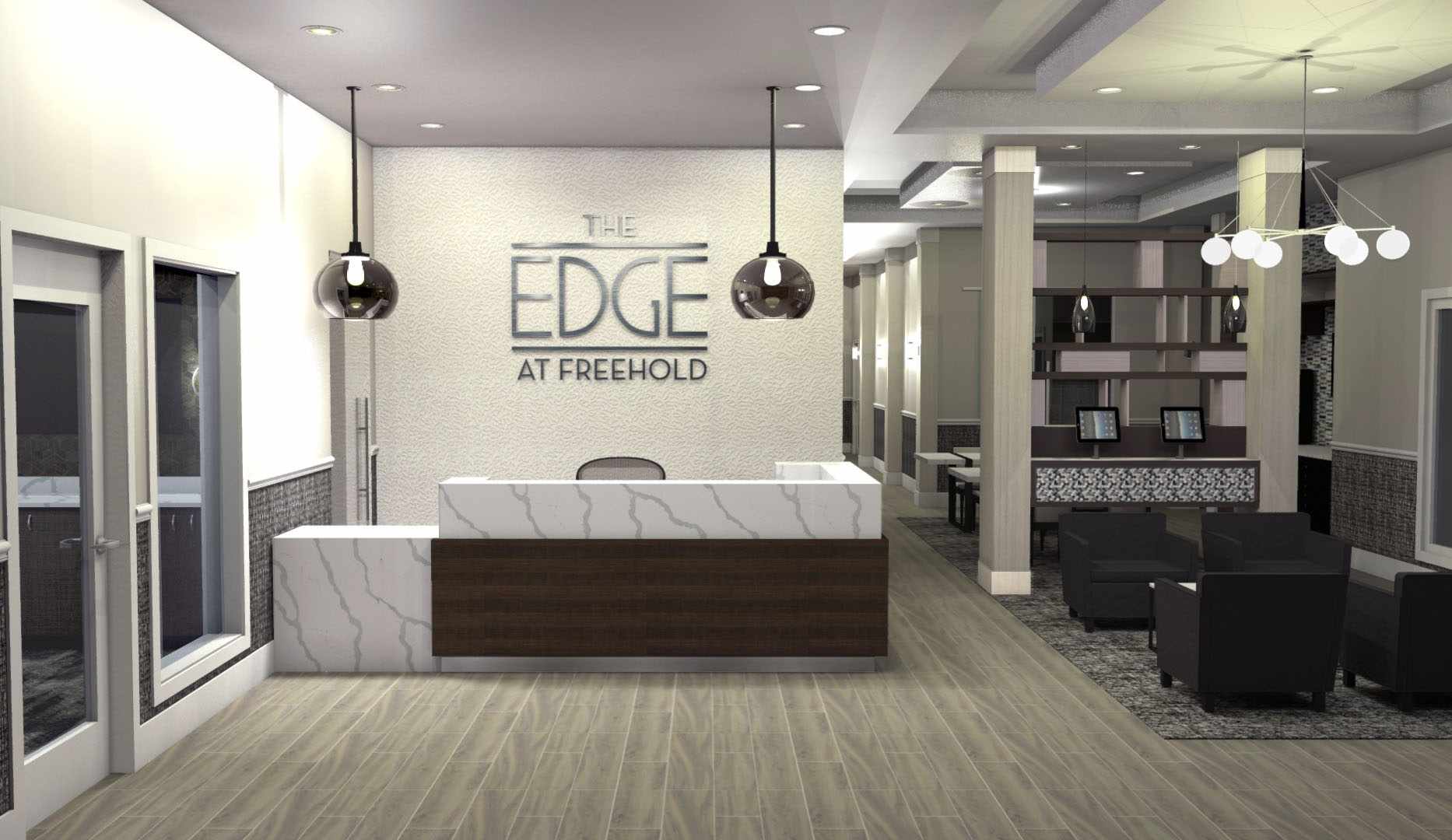 Piscataway-based Edgewood Properties will celebrate the grand opening of The Edge at Freehold, Aug. 22, from 5:00 p.m. to 7:00 p.m.
Located off Route 9 in Freehold Township, this new Edgewood community will offer a standard of luxury living in Monmouth County and a Veterans Preference program for current and former members of the armed services.
"I am incredibly excited about The Edge at Freehold," said Jack Morris, president and chief executive officer of Edgewood Properties. "In addition to our units offering spacious layouts and high quality finishes, the community will offer residents hotel-style services and resort-like amenities."
With 209 residential one-, two- and three-bedroom units, the Edge at Freehold contains more than 32,000 square feet of commercial space and a locale that provides easy access for residents to supermarkets, retail stores and restaurants.
Additionally, The Edge at Freehold will be the first luxury Edgewood property to implement the company's Veterans Preference Housing Initiative. This program will match veterans and active duty personnel with housing needs, as well as provide other benefits such as reduced up-front costs and discounts on furnished rentals. Moreover, veterans and active-duty personnel receive wait list priority when rentals with income limits are available.
"I have the utmost respect for those who have served and currently serve in our armed forces and believe that we all need to show our gratitude to them in any way we can," said Morris. "The Edge at Freehold will provide high-quality housing to as many veterans as we possibly can. Those who serve in our armed forces deserve nothing less in Freehold and at all of our communities, both on the income-qualified side and on the market rate side. We're thrilled to extend this offer to those who serve."