Presenting the 2021 Commercial Real Estate Power 50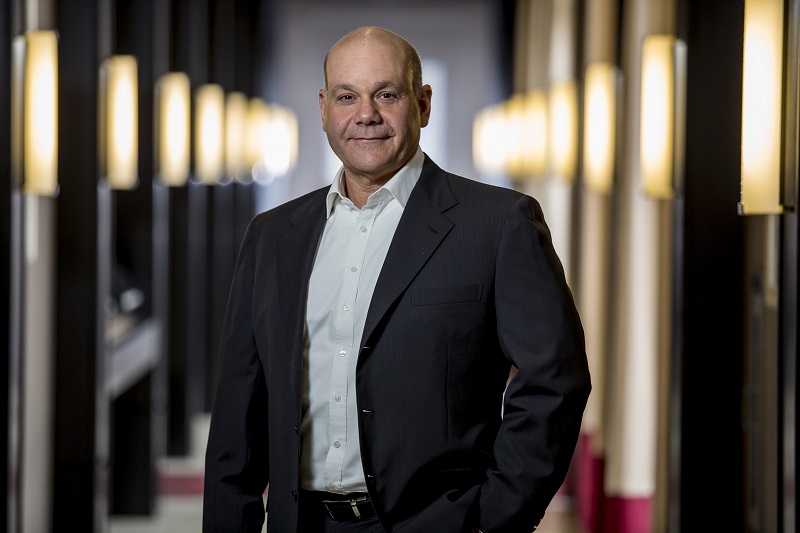 Anyone reading this already knows how important the commercial real estate market is to New Jersey's economy. And anyone who knows that also knows that the market has been exceptionally strong for several years, including through a deadly global pandemic. The individuals recognized in these pages are largely responsible for that strength and, therefore, are extraordinarily important economic actors. In a real sense, the post-COVID recovery is in their hands.
The growth of the industrial sector has been well-documented – the state is well situated to take advantage of the explosion in e-commerce and boasts the infrastructure to serve that burgeoning need. But a wide range of businesses is represented here. Office, multifamily residential and retail all make strong showings. As do such professions as law and appraisals. Everyone profiled contributes to the success of the industry.
While the industrial story is largely a suburban and rural one, a particularly hopeful sign for the most urban state in the country is how much economic development is taking place in New Jersey's often struggling cities. What's happening in Newark and Jersey City, the two largest in the state, is long overdue and bodes well for the future of the entire state. And what Chris Paladino has accomplished in New Brunswick – with an assist from Jack and Sheryl Morris – is nothing short of extraordinary. Oh, and he's helping Atlantic City diversify its gambling-centric economy as well.
And the future looks even brighter. Tony Coscia, for example, and the Gateway Development Program Corp. are poised to put shovels in the ground on the long-awaited improvements to the rail system connecting New Jersey and New York. With Washington now on board, billions of dollars should start flowing into the state, another boon for the economies of this state and the entire region. A stronger regional economy should add even more juice to businesses on this side of the Hudson. The people profiled here will be the most prominent stewards of that process.
Jack Morris
Morris, a Highland Park native, has been in the real estate development business for more than 32 years. He founded Jack Morris Construction when he was 18, specializing in custom home-building. He now serves as president and CEO of Edgewood Properties Inc. which owns, operates and manages commercial and residential real estate around the country.
Based in Piscataway, Edgewood employs more than 500 and Morris still personally oversees all aspects of the company's operations. From its own excavation division performing all site work, demolition and environmental cleanups, to its in-house engineering and architectural firms, to its own law firm and property management company, Morris and his wife and partner, Sheryl Weingarten Morris, provide an expansive vision and hands-on approach, combined with a fiscally conservative philosophy.
The couple are also philanthropists. In June, officials broke ground on the 510,000-square-foot Jack and Sheryl Morris Cancer Center in New Brunswick, the state's first freestanding cancer hospital.
"There is nothing that feels better or more gratifying than helping others in need," Morris said. "Cancer touches the lives of everyone – and we believe that people should not have to travel to New York or Pennsylvania to get great cancer care. It has been our vision, our hope and our dream to have the top cancer center in the nation right here in New Brunswick. Sheryl and I are so proud that we can play a role in helping to make this dream a reality."